When it comes to garage doors, we know a thing or twelve.

Our blog explores new techniques, materials, industry news, and maintenance tips and tricks for all your garage door needs.
Craftsman homes date back to early 19th century England and have become a staple in American architecture. These homes are known for their old-world charm, clean, modern lines, and lodge-inspired designs, making them a highly popular choice among homeowners in the...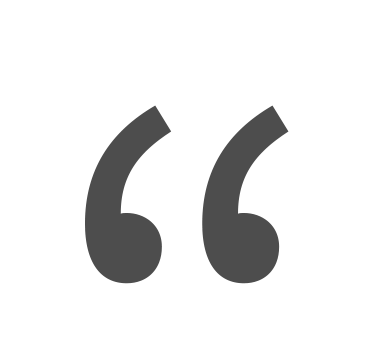 Andrew Cooper
"Great service! Darren and Billy knocked the install out in just over an hour. Highly recommend!"
Vicky Wasserman
"Great experience with John at C.O. Garage Door - very knowledgeable, good communications, and a job well done. Will ask for him in the future."
Christen Bray Lee
"What a great company!!! They were able to help us out the same day and were completely amazing to deal with. Darrin was awesome, quick, professional and very knowledgeable!!!! I cannot wait to use Central Oregon Garage Door when we build our house."
Kristin Paulson
"Yes! These people are top notch on every level! We just had a new garage door opener installed and the process was honest, experienced, and solid! Great job, and thank you to Salvador who was simply on top of all our needs! He did great! Highly recommend these folks!!!"